DATE: March 15, 2023
Connor, Clark & Lunn Infrastructure announces partnership with Aecon on L.F. Wade International Airport
Connor, Clark & Lunn Infrastructure ("CC&L Infrastructure") today announced the acquisition of a 49.9% minority interest in Bermuda Skyport Corporation Limited ("Skyport") from Aecon Group Inc. ("Aecon"), the concessionaire for the L.F. Wade International Airport (the "Bermuda International Airport"). Aecon is a leading Canadian construction and infrastructure development company, which will continue as majority owner and operator of the airport. The purchase price for the acquired interest is US $128.5 million, and the transaction remains subject to a number of closing conditions which the parties expect will be satisfied in the coming weeks.
The Bermuda International Airport provides sole aviation access to the island for both international travelers and Bermudians alike. This modern, world class airport with a new state-of-the-art passenger terminal building is supportive of Bermuda's growing tourism industry and its status as a global financial center. The facility was constructed with environmentally efficient lighting, cooling, and wastewater systems, and was built to withstand extreme weather conditions common to island nations.
The redevelopment of the Bermuda International Airport was completed in 2020 under a concession agreement between Skyport, a wholly-owned subsidiary of Aecon, and the Bermuda Airport Authority. Skyport is responsible for the operation, maintenance, and commercial functions of the airport and coordinates the overall airport redevelopment project under the concession agreement, which has 24 years remaining on its original 30-year term.
"We are excited to expand to a new sector and geography with the addition of this interest in a world-class airport," said Matt O'Brien, President of CC&L Infrastructure. "This investment is consistent with our strategy of investing in high-quality, long-duration assets in creditworthy jurisdictions. The L.F. Wade International Airport is an excellent example of a resilient, durable asset with potential for growth as passenger traffic recovers in the wake of COVID-19 – providing an attractive complement to our existing, well-diversified portfolio of infrastructure assets."
"We believe that Bermuda is a strong jurisdiction for investment and are excited to be partnered with Aecon and the team at Skyport in the delivery of a high-quality airport offering to the Government and people of Bermuda," added Ryan Lapointe, Managing Director of CC&L Infrastructure. "As a long-term investor, we look forward to working with our partners at Aecon and the Government of Bermuda in the continued successful operation of the Bermuda International Airport for many years to come."
CIBC Capital Markets is serving as exclusive financial advisor and Torys LLP is serving as legal counsel to CC&L Infrastructure on the transaction.
About Connor, Clark & Lunn Infrastructure
CC&L Infrastructure invests in middle-market infrastructure assets with attractive risk-return characteristics, long lives and the potential to generate stable cash flows. To date, CC&L Infrastructure has accumulated over $5 billion in assets under management diversified across a variety of geographies, sectors, and asset types, with over 90 underlying facilities across over 30 individual investments. CC&L Infrastructure is a part of Connor, Clark & Lunn Financial Group Ltd., a multi-boutique asset management firm whose affiliates collectively manage more than CAD$100 billion in assets. For more information, please visit www.cclinfrastructure.com.
Contact
Vrushabh Kamat
Connor, Clark & Lunn Infrastructure
(437) 928-5184
[email protected]
Latest News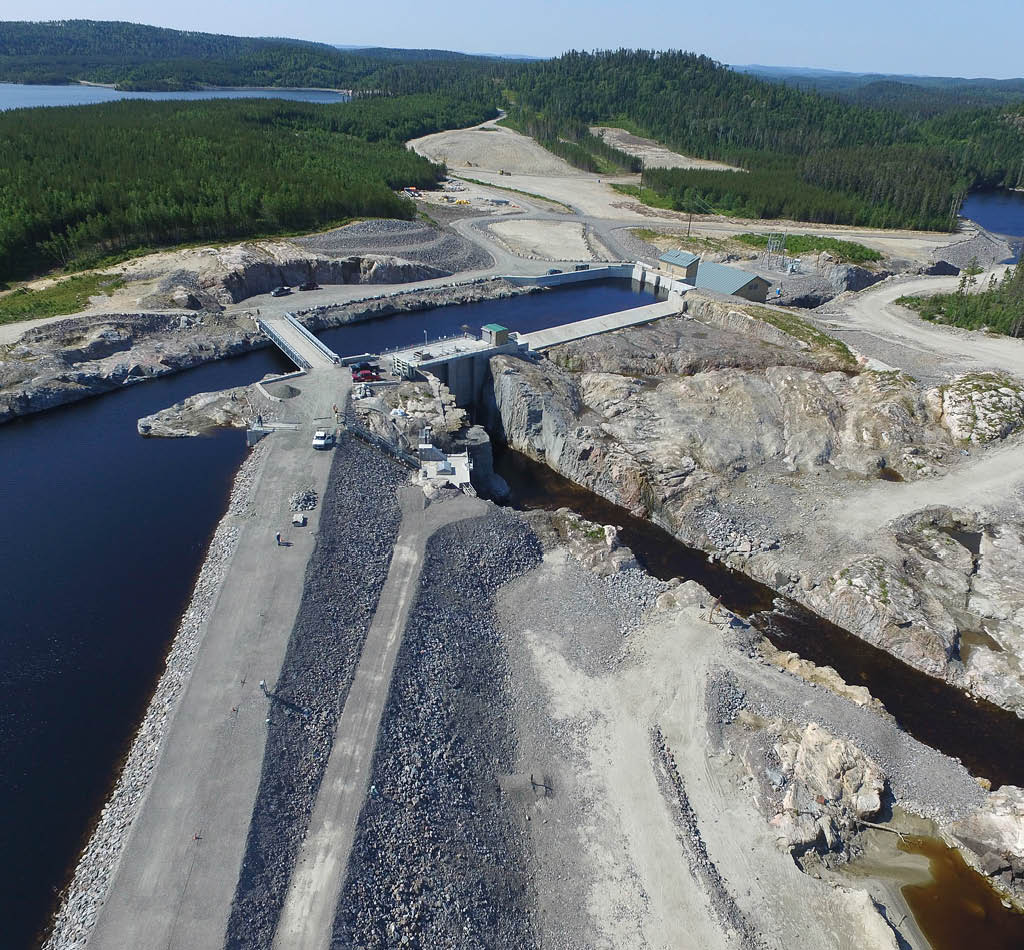 Indigenous participation in infrastructure projects
September 29, 2023
Gain insights into the pivotal role Indigenous communities can play in elevating investment inclusivity and project sustainability. Authored by Peter Muldowney in AFOA Canada's JAM Journal.
Read More
Connor, Clark & Lunn Infrastructure and Alpenglow acquire Alberta Midland Railway Terminal
October 25, 2022
Connor, Clark & Lunn Infrastructure (CC&L Infrastructure) and its partner, Alpenglow Rail (Alpenglow), today announced the acquisition of Alberta Midland Railway Terminal (AMRT), a short-line rail terminal located in Lamont County, Alberta that provides critical first and last mile transportation and logistics solutions to an established local customer base. This is the latest investment through a partnership established by CC&L Infrastructure and Alpenglow in 2019 that has since grown to include six rail terminals across Canada and the United States (U.S.).
Read More